OUR COMMITMENT TO OUR CLIENTS
Authentic Masonry and Stone is committed to the highest level of quality and timely workmanship on our client's construction projects. We are prepared to assist in development of plans, as well execution of procurement, and installation of your masonry system per your written plans and specifications. Our office and field staff will study and live with each project to ensure a smooth masonry scope of work is delivered from start to finish.
OUR SERVICES
New Construction
Authentic Masonry and Stone supplies and installs a wide variety of masonry and stone projects, including Concrete Masonry Units (Polished, burnished, structural), brick, natural stone, thin stone, thin brick, glass block, Arriscraft, architectural cast stone, dimensional stone (limestone, granite, marble), stucco, and can provide engineering when required.
OUR SERVICES
Restoration & Repair
Every project, regardless of scope or size, deserves the same attention to excellent workmanship and attention to detail. We believe that no project is too small, and offer our insight, development, planning and implementation on everything from a complete exterior renovation to a simple masonry repair project.
Helping Clients
Achieve Success
We are dedicated to helping our clients achieve a successful, safe, and budget conscientious project. Contact us to learn more about our services and how we can assist you on your next project.
A Project Partner
You Can Trust
Collaborating with our clients on each project providing solution based thinking will eliminate potential issues that may arise during the planning process and construction process. We challenge ourselves to achieve greatness day, setting goals for ourselves, and our clients, aides in our continuous growth as a company.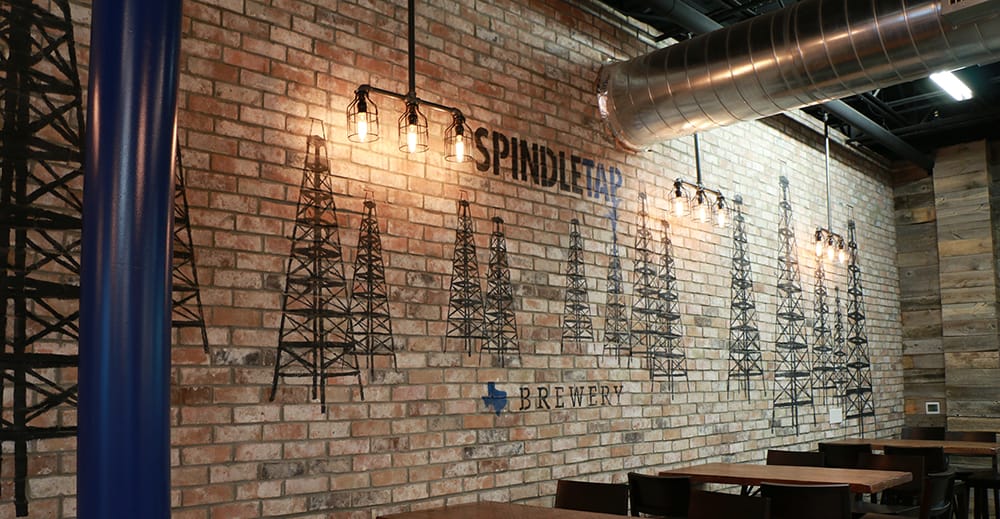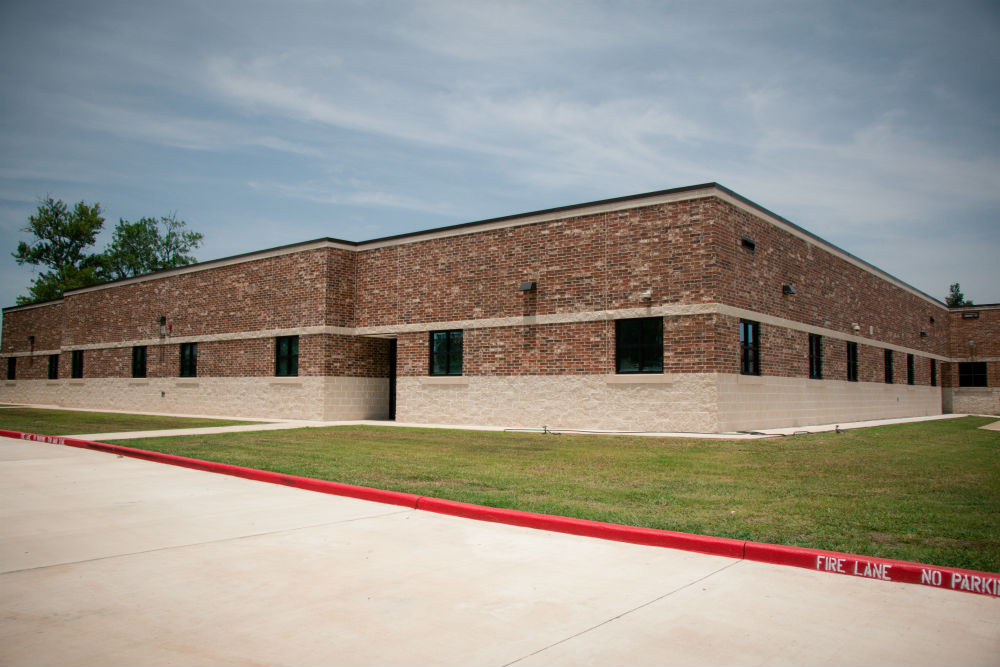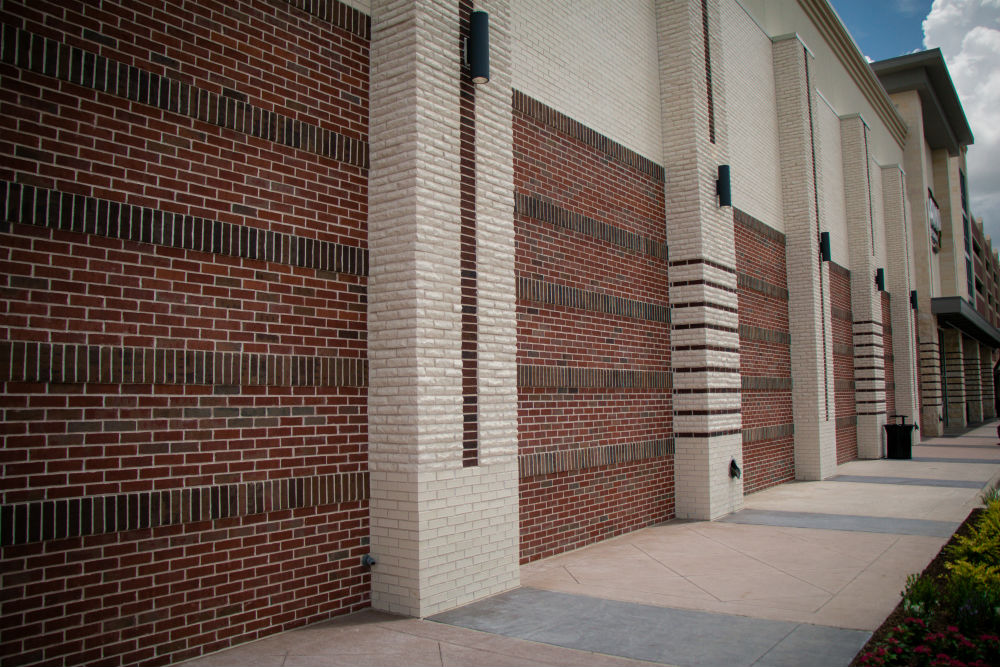 We Support The Industry As Proud Members of the Following Organizations: